Exhibit industry research shows that exhibit marketing effectiveness increases 46 percent when an exhibitor supports its booth with pre-show, at-show and post-show advertising.
Convention Program Advertising
Sorry, Convention Program Advertising deadline has now passed.
---
State Publication Advertising
To advertise in one of the state association's publications, please contact:
New Jersey REALTOR®
Scott Vail
(973) 538-3588
New York State REALTOR®
Michael J. Mrvica
(856) 768-9360
PARJustListed.com
Kevin Smith
(800) 555-3390
---
A little self-promotion never hurt either!
Use our complimentary web banners to let everyone know where you'll be this December.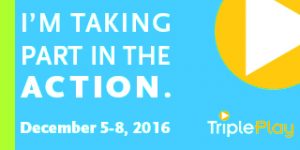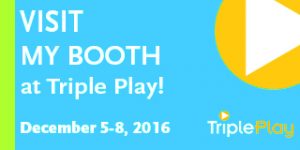 ---