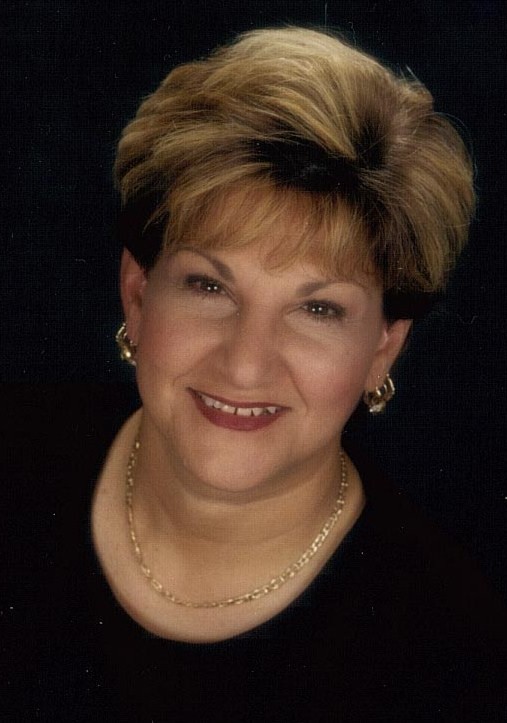 Adorna Carroll
Adorna Carroll is the Vice-President and Owner/Broker of Realty3 CT, a large multi-office firm in Connecticut. In addition to troubleshooting agent field issues, Adorna is responsible for the firm's policies/procedures, technology infrastructure and strategic initiatives. Her team continues to represent and refer buyer and seller clients. Adorna is an Owner/Partner of Dynamic Directions – an educational and sales training consulting firm that collaborates with real estate associations and firms internationally to provide quality instruction.
Adorna is considered one of the most effective facilitators of Leadership Training, Bylaw Revision Facilitation and Strategic Planning for MLSs, companies and real estate associations in the US and Canada. She is a nationally recognized expert in Buyer Agency, Seller Agency and Agency Relationships; was honored as Connecticut's Educator of the Year, named to the Real Estate Buyer's Agent Council (REBAC) Hall of Fame and is the 79th recipient of the National Association of Realtors® Distinguished Service Award.
In addition to being an author/partner of the SRS Council, LLP which confers the SRS – Seller Representative Specialist Designation course, Adorna is also one of the owners of Realty3 Inc. a large multi-office firm in CT. Along with her team, Adorna continues to represent buyers and sellers, counsels her agents in resolving field issues and specializes in implementing efficient systems, policies, web strategies and infrastructure for the firm.
Adorna Carroll's Sessions
Position Your Team for Profit
Mon, Dec 5th - 9:00 AM - 5:30 PM