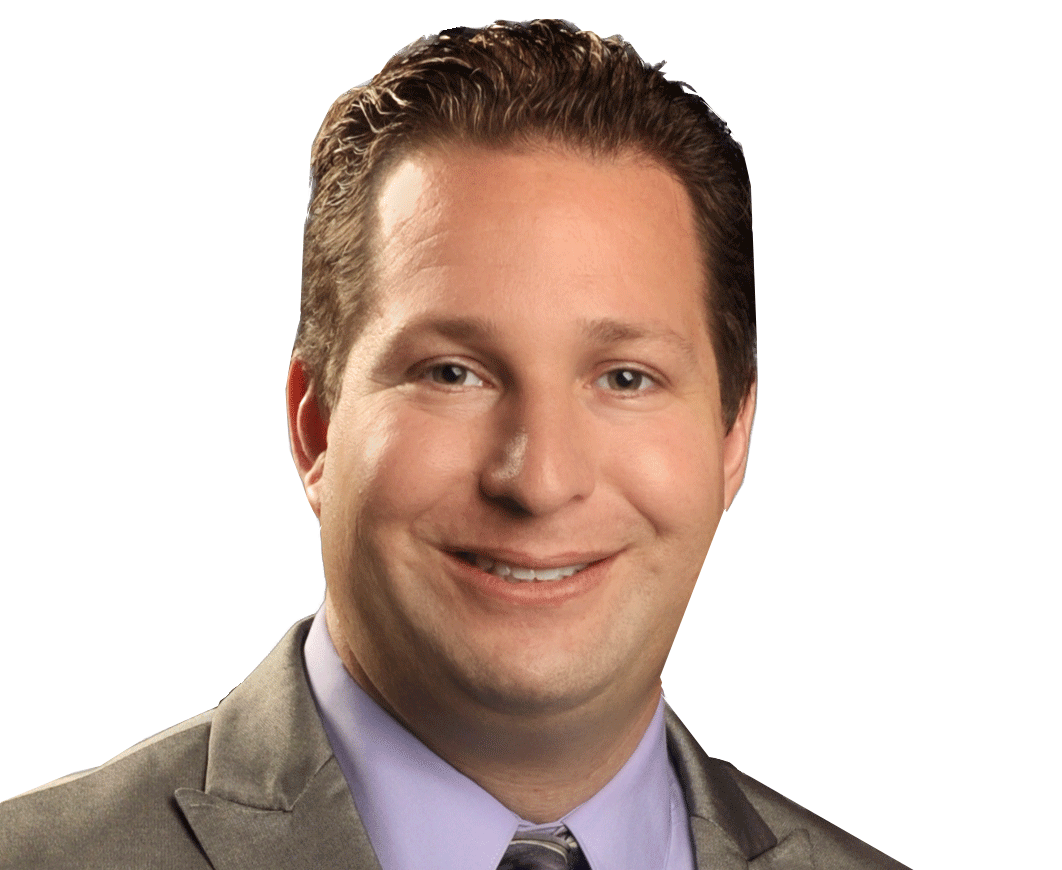 Craig Grant
With over 150 speaking engagements around the US each year, including sessions for NAR, several state conventions & other key industry events, Craig Grant is considered one of the top technology, marketing & risk management instructors around.
As his motto, "Advanced Real Estate Technology Instructed at a Pre-K Level" states, Craig is able to take extremely complicated technology topics & present them in a way that the average non-technical person not only understands, but is able apply & improve their business.
With 40+ courses to choose from covering all aspect of Technology including industry trends, hardware, software, social media & more, it is easy to see why Craig Grant is known industry wide as The Real Estate Tech Guru.