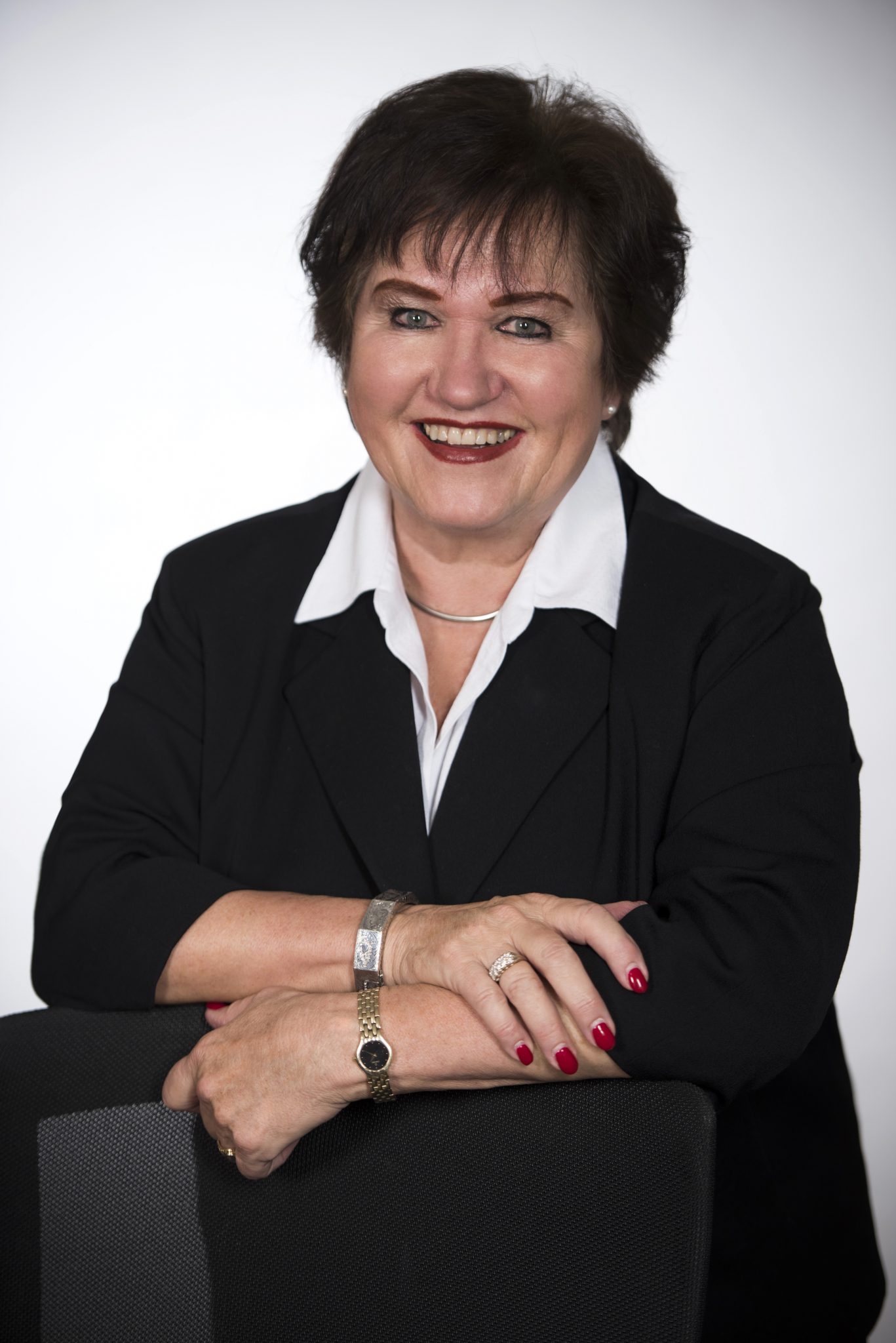 Ellen Boyle
Ellen Boyle is a dynamic national speaker, a motivating coach, a learned educator, a published author and a highly successful Realtor. Her multiple roles in real estate span over 3 decades. Using powerful sales techniques and original scripts she quickly soared to becoming a mega agent closing over 100 transactions annually as a solo agent. Her sales career took her from "rags to riches" in a record time.
Her career took a new path when she discovered her greater purpose would be to share what she had learned to fellow Realtors. She now shares her coveted secrets of success with others so they can grow their business and enjoy financial freedom. She founded ELLEN BOYLE SEMINARS/THE REAL COACH, LLC – a nationally known EDUCATIONAL, MOTIVATIONAL AND INSPIRATIONAL PROGRAM in 2003. Her real passion is building fellow Realtors through education which led her to developing a program called B.E.S.T.T. (Building- Exceptional-Salespeople-Through-Training).
Women's Council of Realtors is important to Ellen as she has served as Local Chapter President, State President and Regional VP. Ellen holds the designation of GRI, SRES, ABR, CRES.