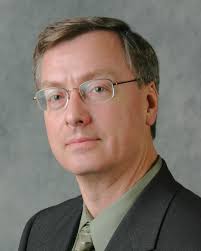 Randy Templeman
Randy Templeman began his real estate career in 1981 when mortgage interest rates were at the highest point in history! Undaunted by the economic conditions he would face for years, Randy built a successful sales career by creating and implementing innovative business strategies, utilizing emerging technologies and taking advantage of the expertise he gained by attending courses leading to numerous professional designations.
Randy started teaching as company instructor, moved onto a community college, then a proprietary school and subsequently served as the training director for a brokerage firm for five years. In the last decade, Randy has taught GRI courses in three states, presented at NAR and regional Realtor® conferences and teaches many NAR designation and certification courses.
Participants complete Randy's fun filled classes energized and eager to improve their business by applying the knowledge they learned by attending.